LEAN manufacturing journey
Our Rockhampton manufacturing hub inspired Yeppoon-based All Industries Group to embark on a LEAN manufacturing journey to minimise waste and maximise productivity.
Watch their story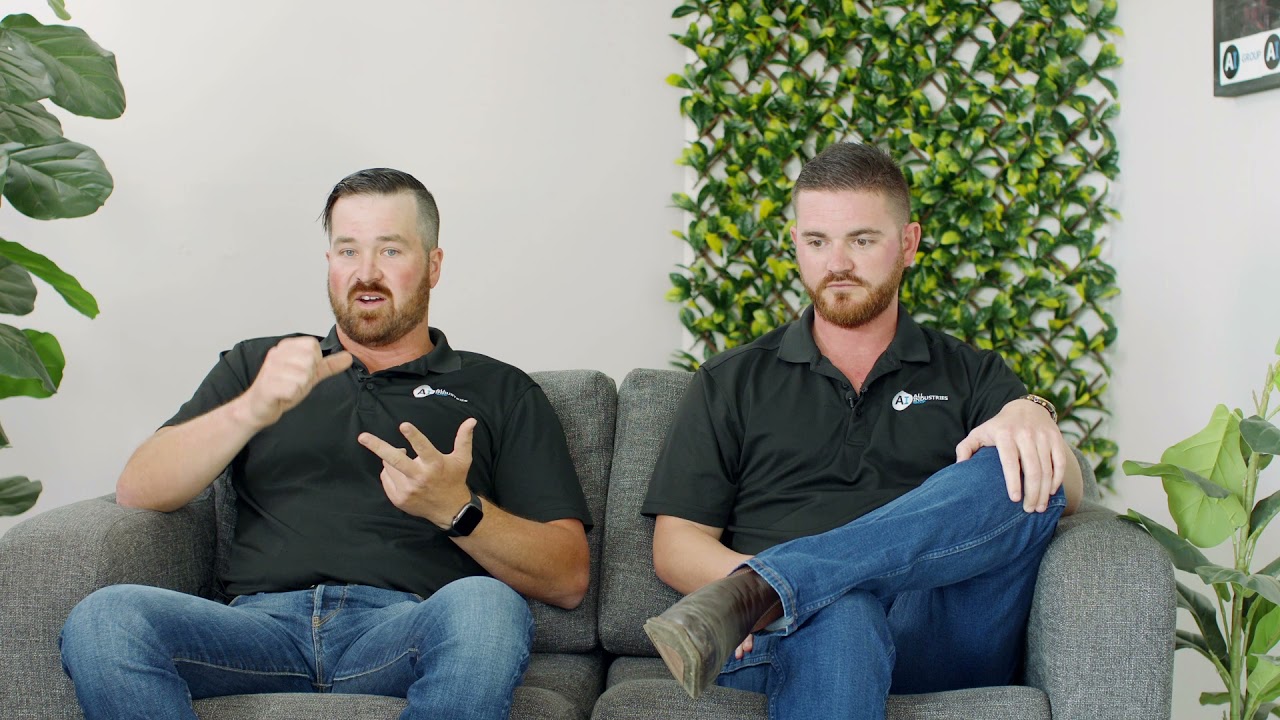 Youtube video link
Fast facts
Business

All Industries Group

Headquarters

Yeppoon, Central Queensland

Employees

35

Grant funding

$312,415

Project

Attended a 1-day LEAN manufacturing workshop at our Rockhampton manufacturing hub and continued LEAN integration.
Using LEAN manufacturing protocols and principles onsite in conjunction with an 'Industry 4.0 ready' assessment of their business, All Industries Group embarked on a LEAN manufacturing journey which resulted in process improvements and a 15% increase in net profit with no increase in staff, inventory, or costs over 9 months.
Grant for a high-definition plasma computer numerical control (HDP CNC) plasma flat steel plate profile table.
Introduced to Tier 1 contractors in rail and defence, leading to defence tender submission.

Benefits

Identified wastage and blockages in processes and workflow.
Through LEAN tools, reduced machine changeover timeframes from over an hour to just 15 minutes. A big time and cost saver.
Accessed defence supply chains.

Future growth

The company has integrated LEAN principles in its business and product workflows, and they intend to continue to build on this success.
Last updated: 17 Jun 2021