A digital transformation
LiquaForce has been manufacturing liquid fertilisers in Ingham for nearly 20 years. Our manufacturing hubs grant program has allowed the company to develop a digital platform for their customers, allowing better on-ground application of their products and more upskilling opportunities for their workforce.
Watch their story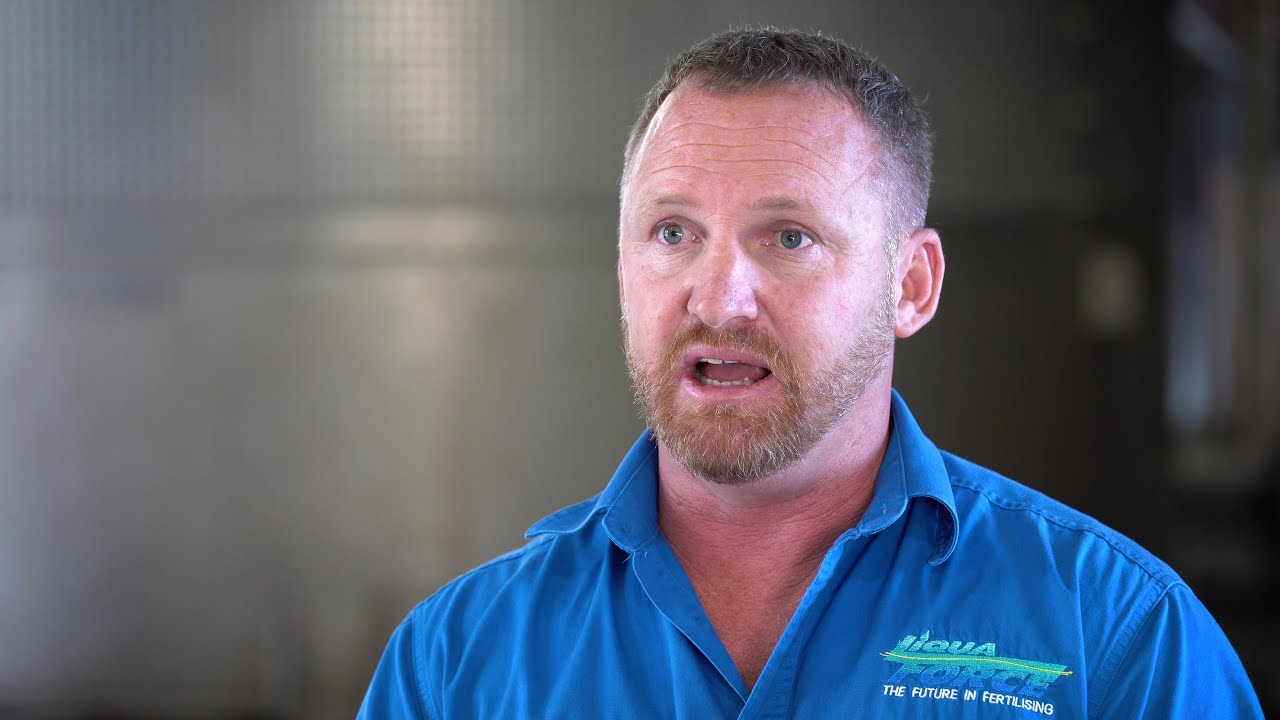 Youtube video link
Fast facts
Business

LiquaForce

Headquarters

Ingham, North Queensland

Employees

35

Grant funding

$128,509 from the manufacturing hubs grant program.

Project

Improvements to enterprise planning and Internet of Things (a system of interrelated, internet-connected objects that collect and transfer data).
Build manufacturing capability, service its customers and increase production along the Queensland coast while remaining profitable and sustainable.

Benefits

Create 40 new high-tech jobs across the region.
Upskill the current manufacturing workforce and supply chain jobs.
Produce apprenticeship and traineeship opportunities in the future.

Future growth

LiquaForce will continue to invest in new technologies to support their domestic and global competitiveness.
Last updated: 17 Jun 2021